What is a Deep Energy Retrofit?
Symbi Homes goes deep for energy conservation at the Model ReModel 2022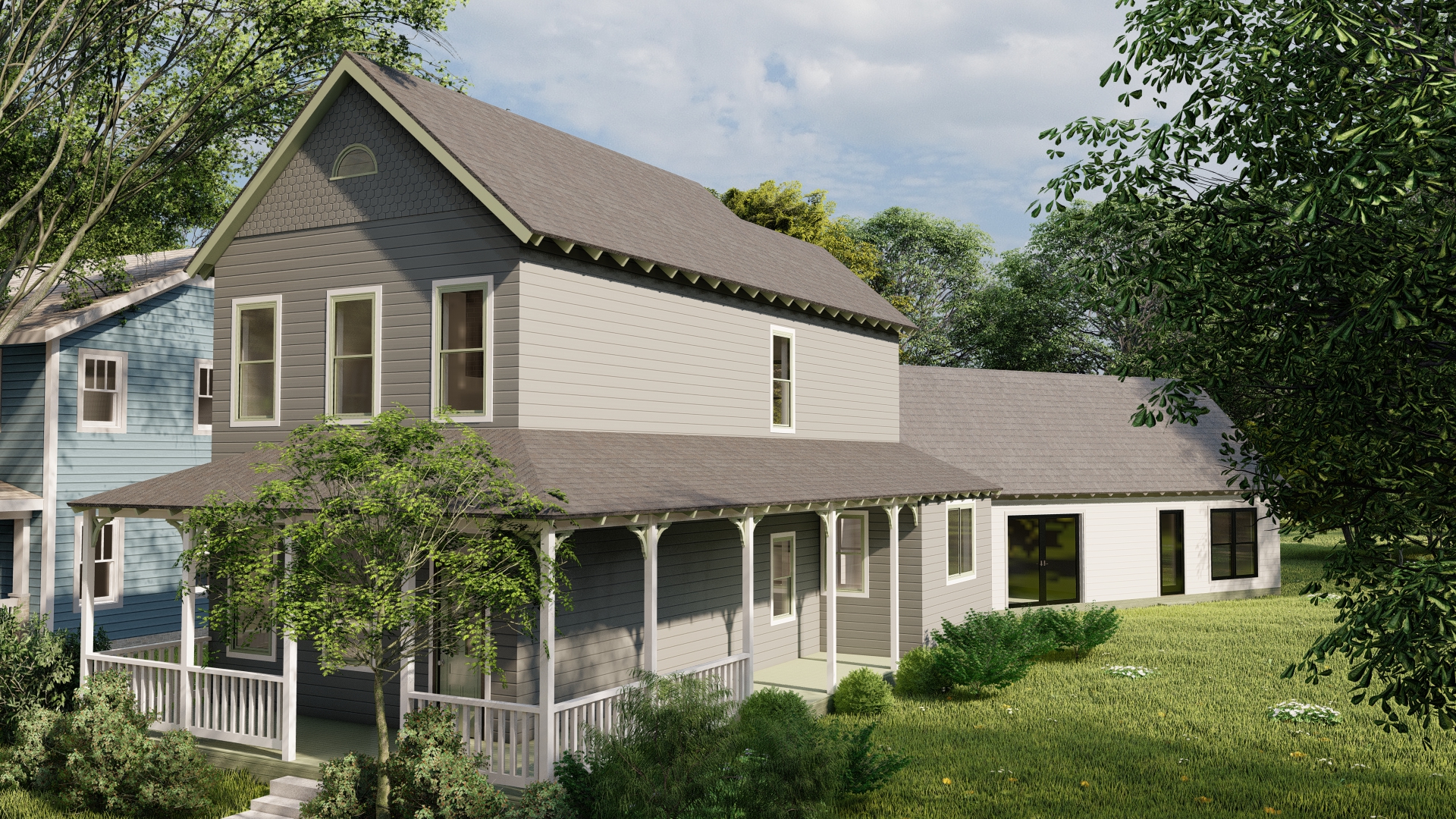 Construction is underway at Pro Remodeler's Model ReModel 2022, a custom Victorian restoration by Symbi Homes, who plans to make great strides in improving the energy efficiency of this 140-year-old home. 
Setting their sights beyond the typical weatherization project, Symbi will work to seal the building envelope and install new mechanical equipment with the goal of reducing energy consumption by a minimum of 50%. 
This type of home improvement project is designed to substantially reduce energy demands while increasing conservation measures and making improvements to indoor air quality is referred to as a deep energy retrofit (DER) by the US Department of Energy. 
How are DERs different from a typical remodeling project? 
For starters, deep retrofits require whole-home inspections to identify all potential opportunities for increasing energy efficiency, a stem-to-stern approach that includes using sophisticated equipment to measure the airflow through the house and potential duct leakages.  
"In the past, our clients might request a kitchen remodel or a new primary bedroom suite addition," explains Symbi Homes CEO Nicole Tysvaer. "And our scope would be limited primarily to the part of the building being altered." 
By contrast, a DER project examines the entire building envelope, as well as the mechanical systems, appliances, hot water heaters, plumbing and lighting fixtures, and ductwork, creating an energy model of the home. 
With a deep energy retrofit, "homeowners get more bang for their buck than your typical renovation," says Tysvaer. "Retrofitting improves the comfort, health and resilience of a home, and also reduces energy use, which means that any additional costs of retrofit upgrades should pay for themselves over time. Plus, you are reducing the homes' reliance on fossil fuels which has a positive impact on the environment."